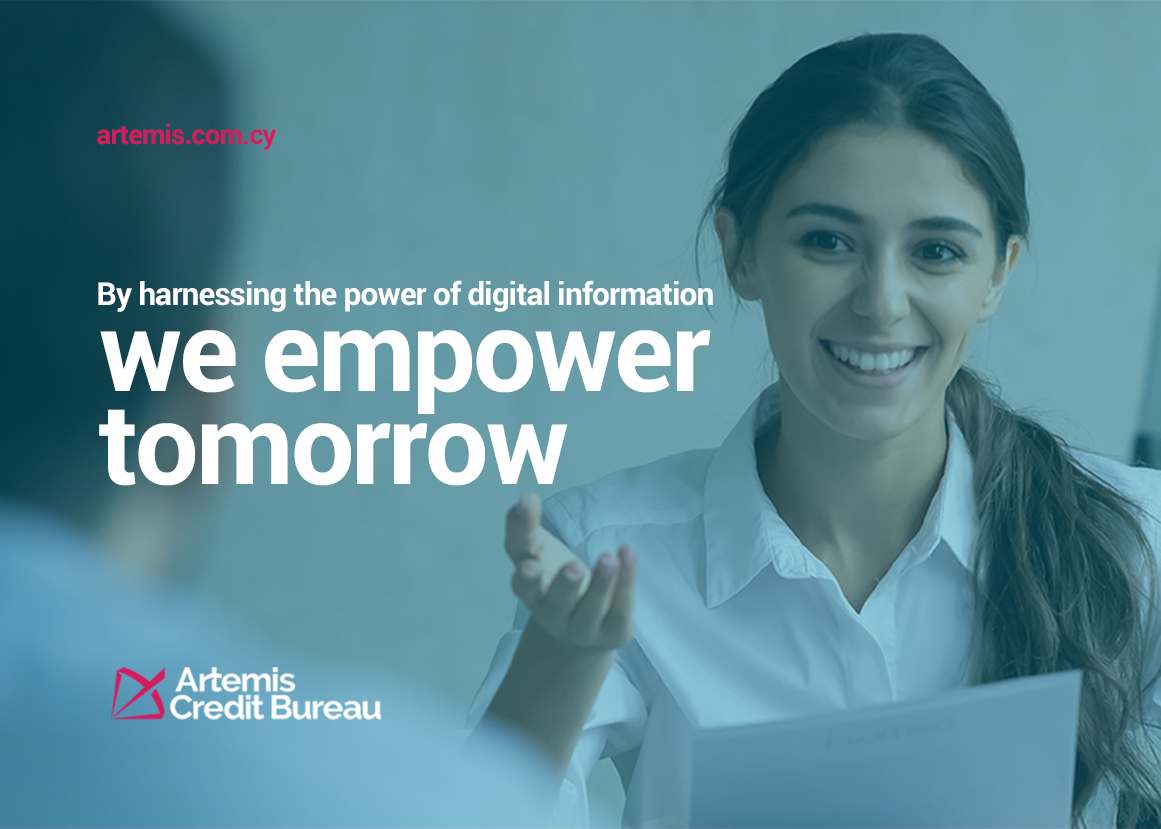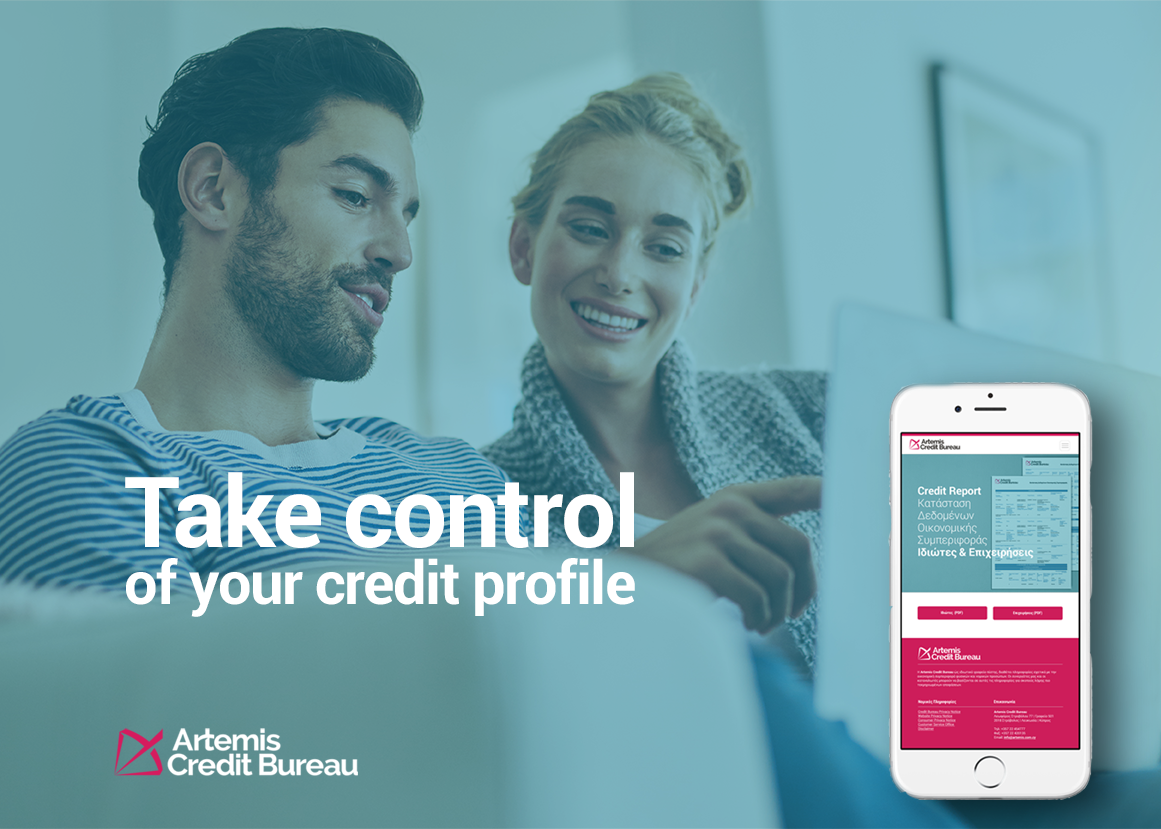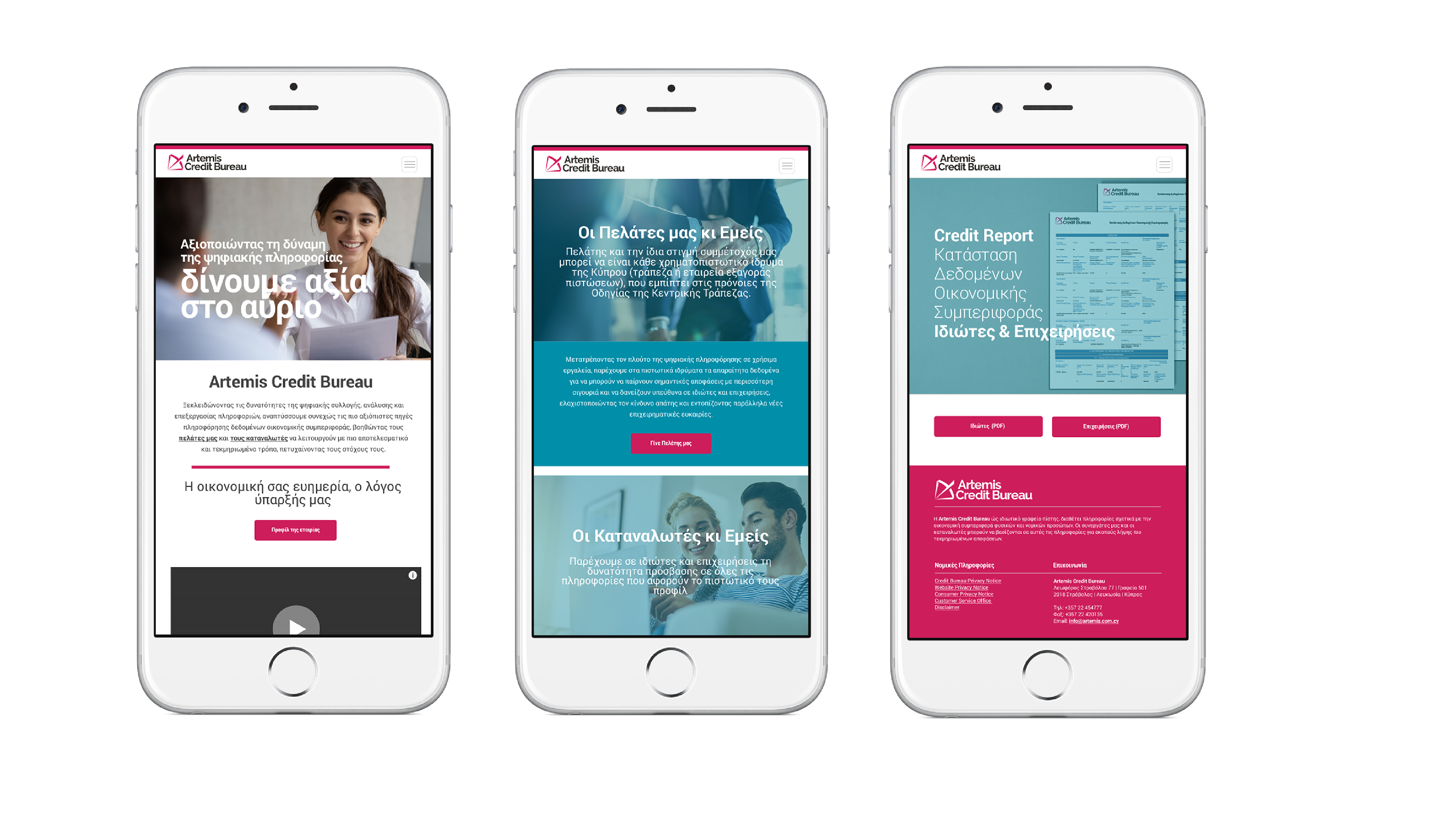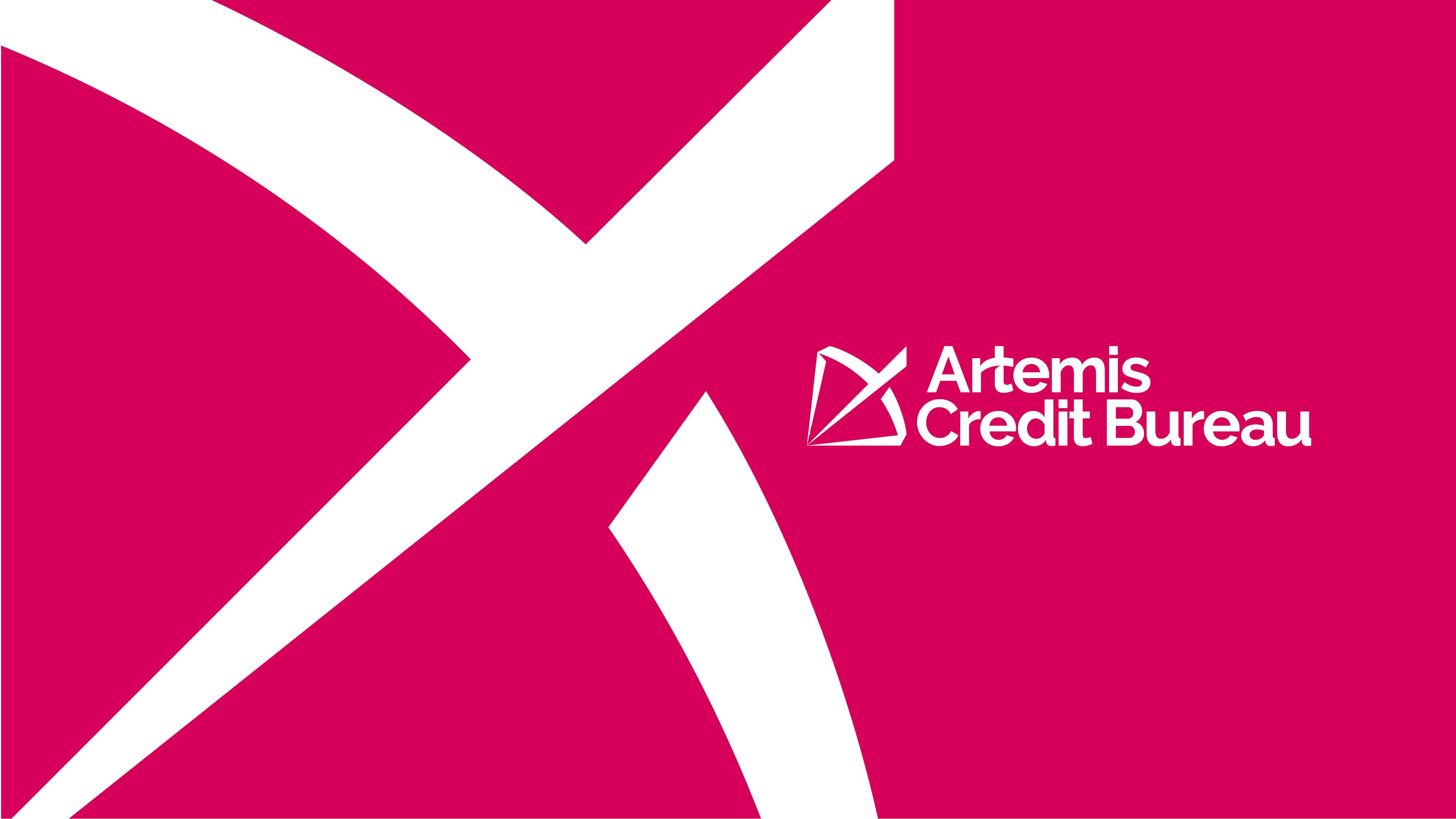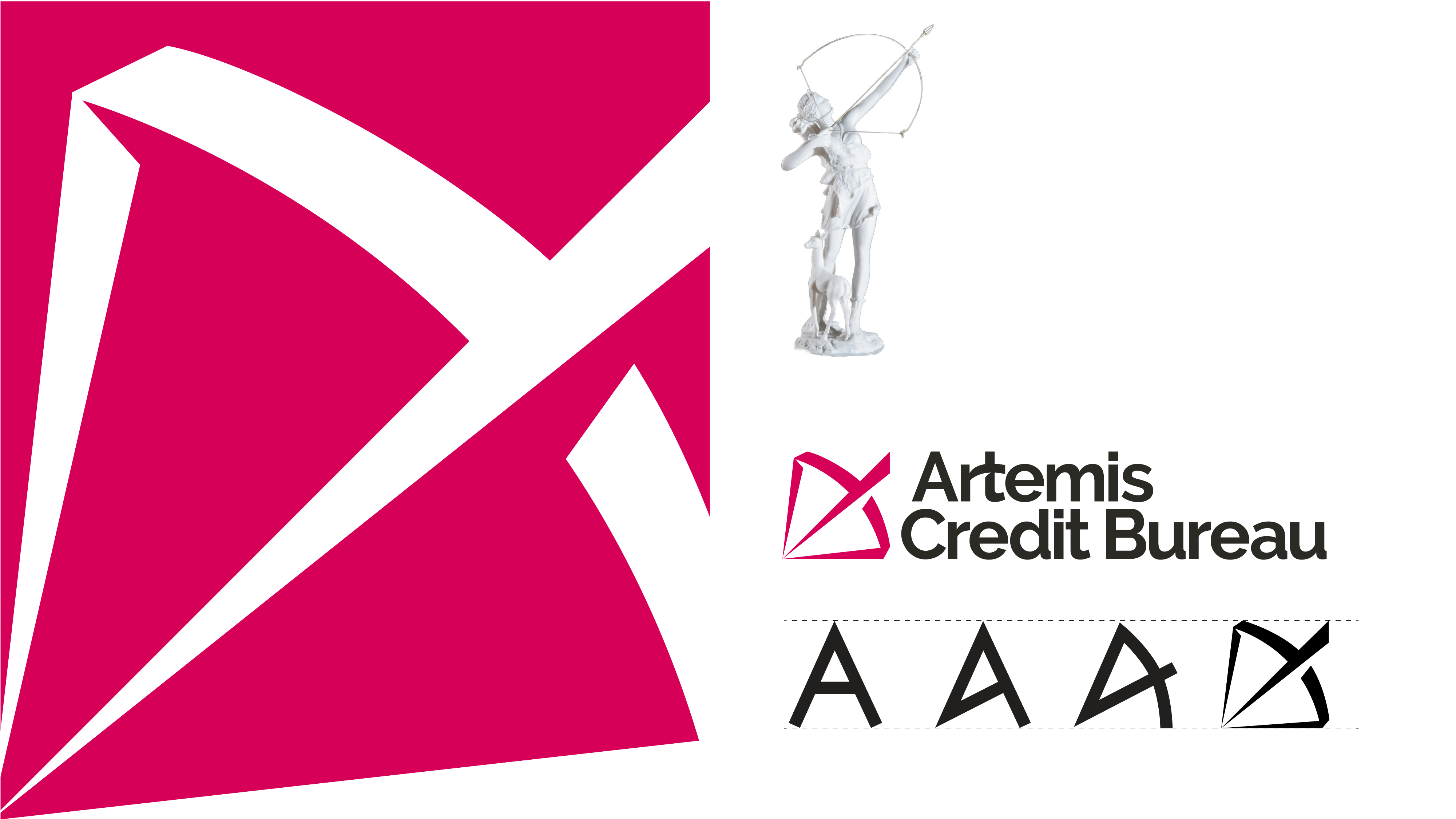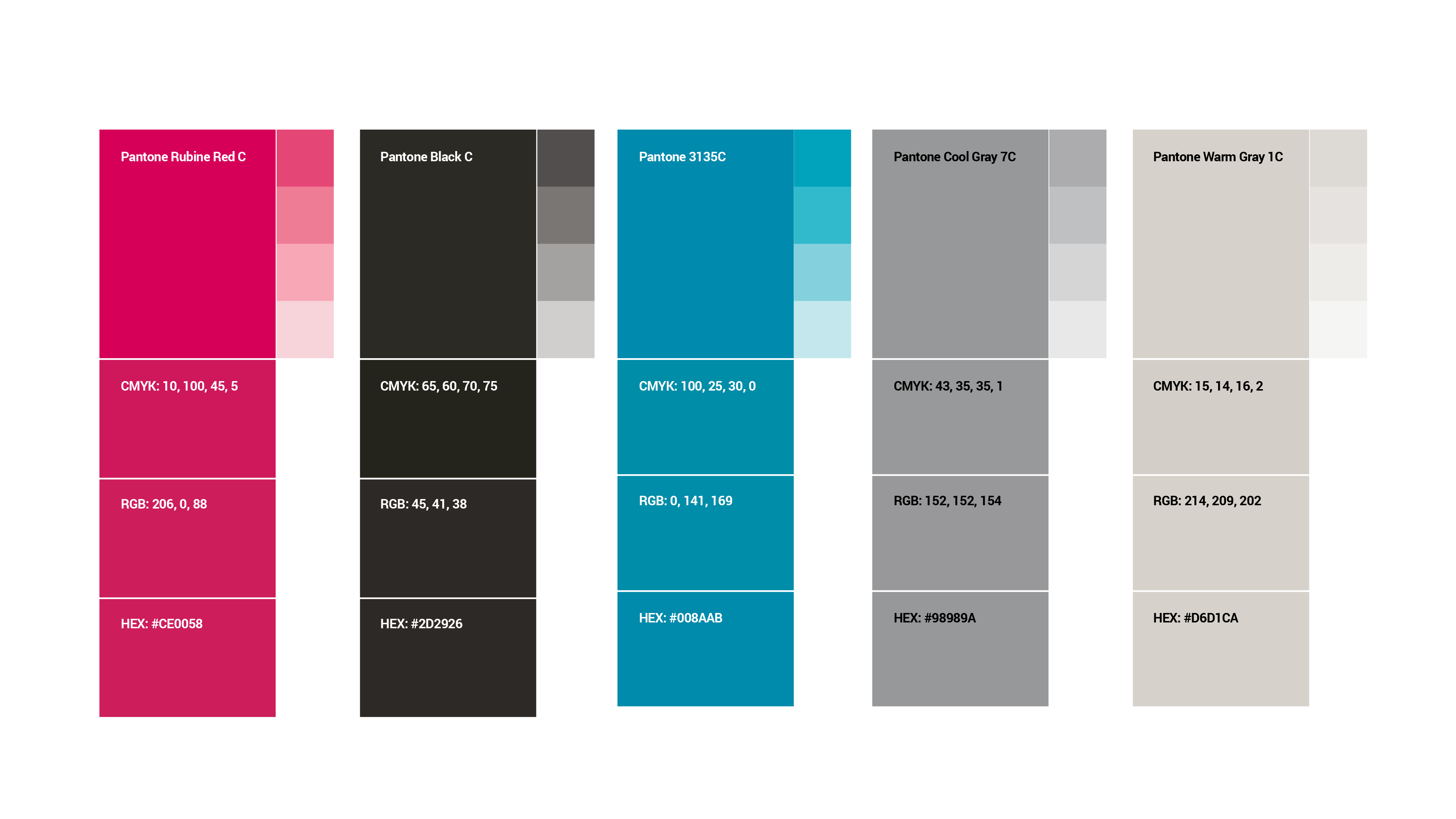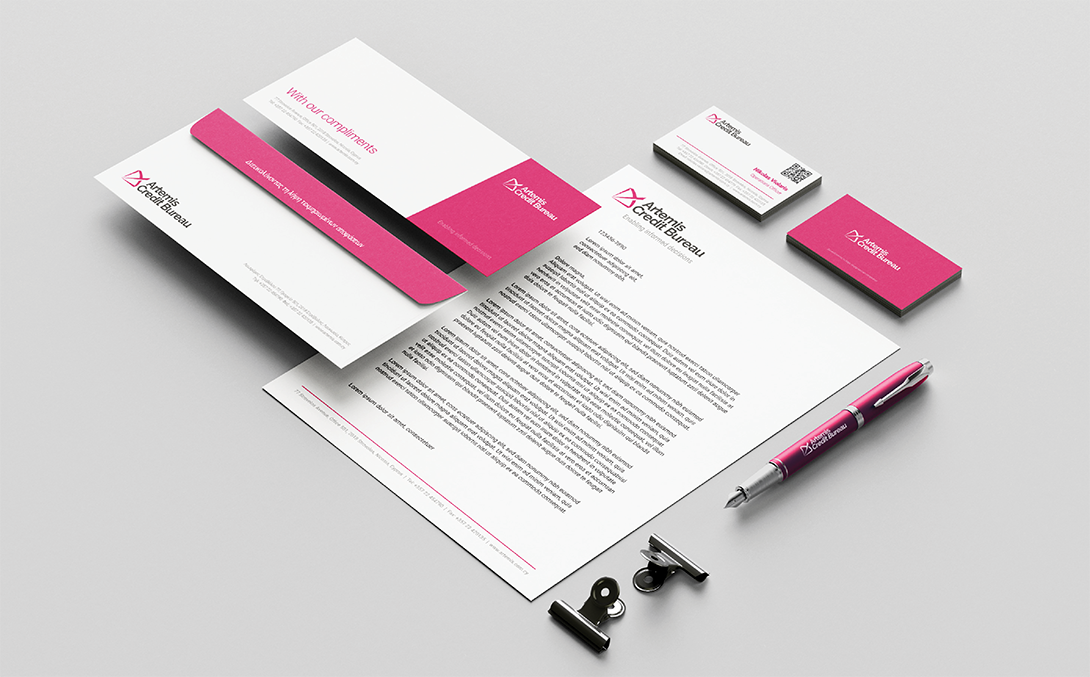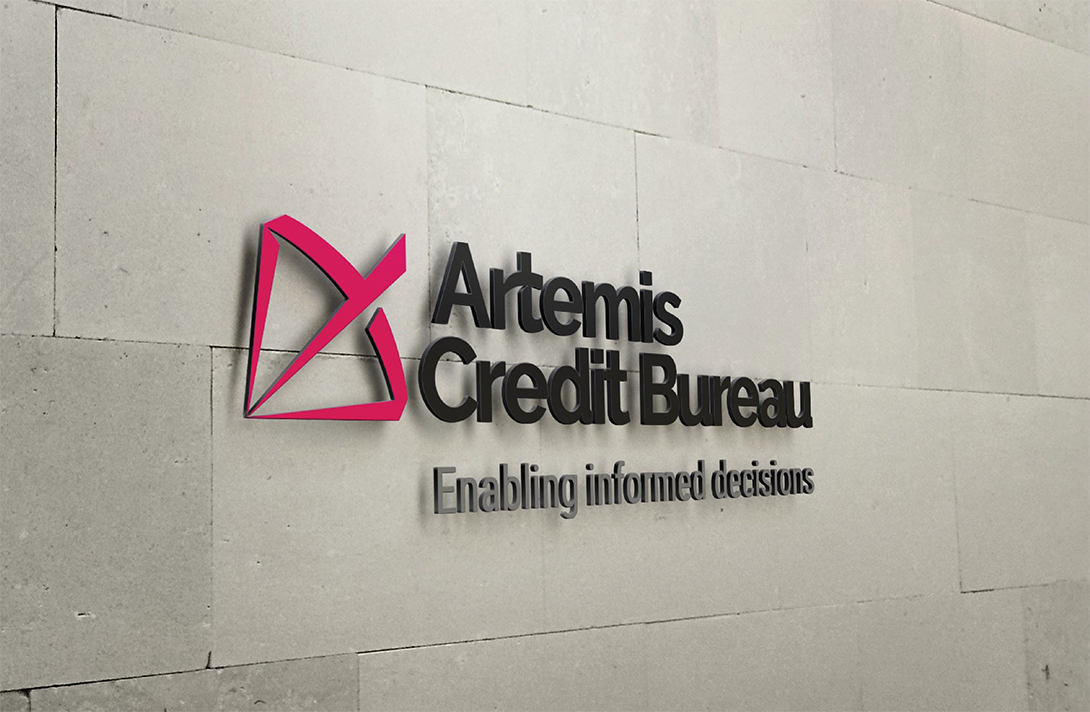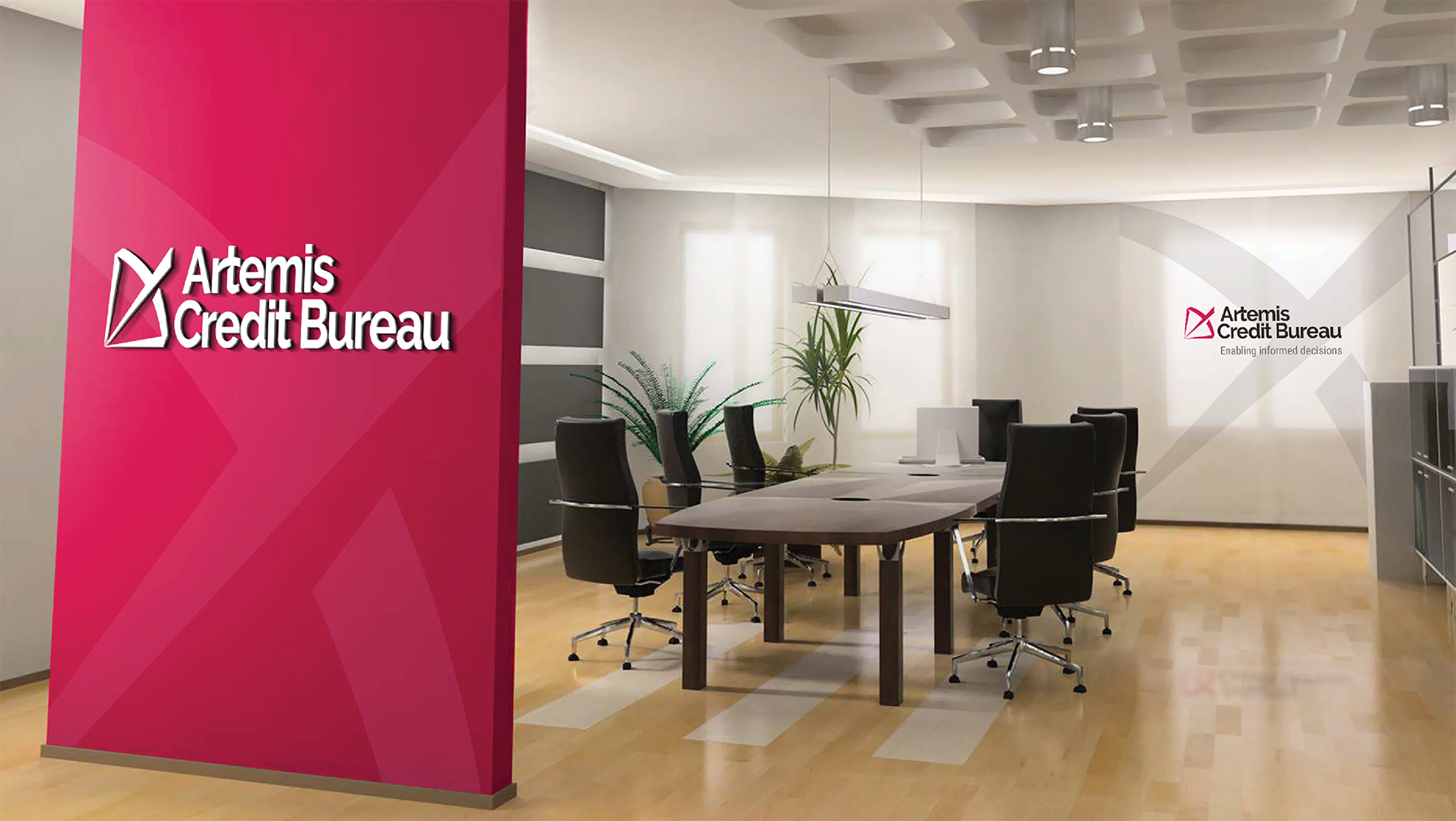 Brand repositioning for Cyprus' only Credit Bureau approved by the World Bank.
Delving deep into the world of #CreditProfiling and consumer financial behaviour to relaunch Artemis Credit Bureau.
Although Cyprus is still a way away from approving legislation for credit scoring, Artemis Credit Bureau geared up to embrace this upcoming reality.
A complete review of the existing identity of Artemis and research into other #CreditAgencies in Europe helped us understand how we could approach a new positioning of Artemis, moving it away from the sometimes negative image consumers can have of a Credit agency.
With a focus on consumers and complete transparency, we developed a visual identity which highlights the human aspect of the company and their role as supporters of a healthy economy for all.
Working closely with the senior management team, we advised inclusion of the words #CreditBureau in the new identity, to re-enforce the human role of the company and separate it from the name of the data platform consumers are aware of.
Our research and work spanned the entire development of the brand, including redefining the brand strategy, development of the new name and visual identity, extensive copywriting in English & Greek, simplifying the company's credit reports, website design, company presentations, brand book, signage and management of the whole project process, which included external collaborations.
Brand strategy / Naming / Slogan development / Visual design / Brand book / Copyrighting / Signage