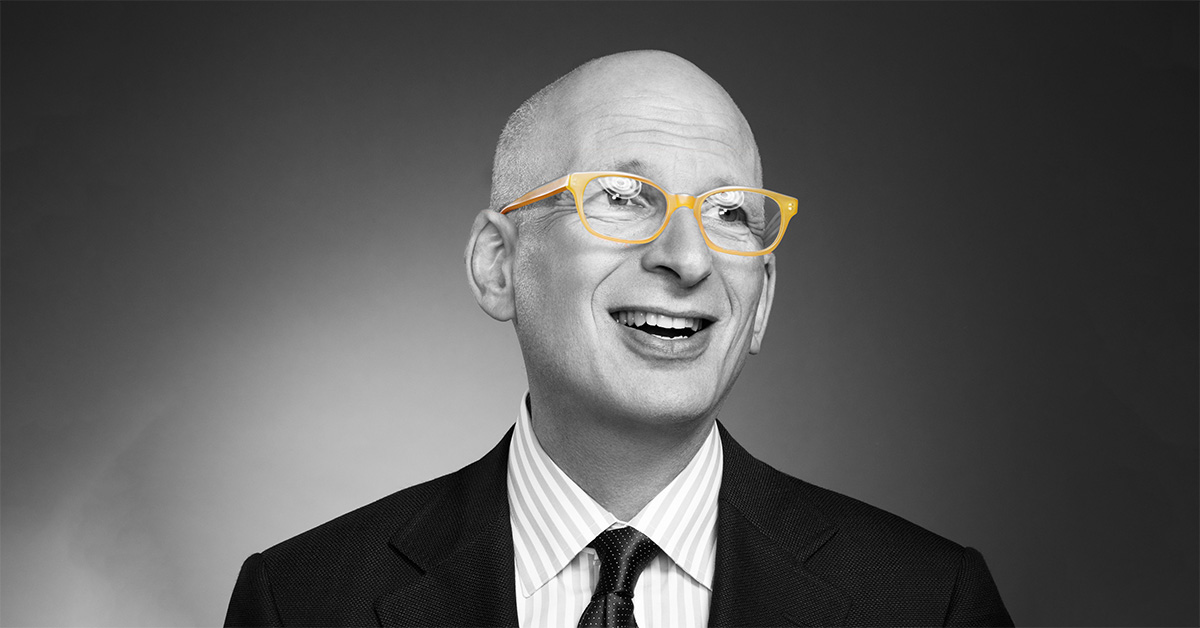 Seth Godin is a God amongst marketers. His definition on branding is:
A brand is the set of expectations, memories, stories and relationships that, taken together, account for a consumer's decision to choose one product or service over another.

If the consumer (whether it's a business, a buyer, a voter or a donor) doesn't pay a premium, make a selection or spread the word, then no brand value exists for that consumer.
A brand's value is merely the sum total of how much extra people will pay, or how often they choose, the expectations, memories, stories and relationships of one brand over the alternatives.
A brand used to be something else. It used to be a logo or a design or a wrapper. Today, that's a shadow of the brand, something that might mark the brand's existence. But just as it takes more than a hat to be a cowboy, it takes more than a designer talking about texture to make a brand. If you've never heard of it, if you wouldn't choose it, if you don't recommend it, then there is no brand, at least not for you.